Terri Weifenbach : Air and Dreams
 
7 November - 23 December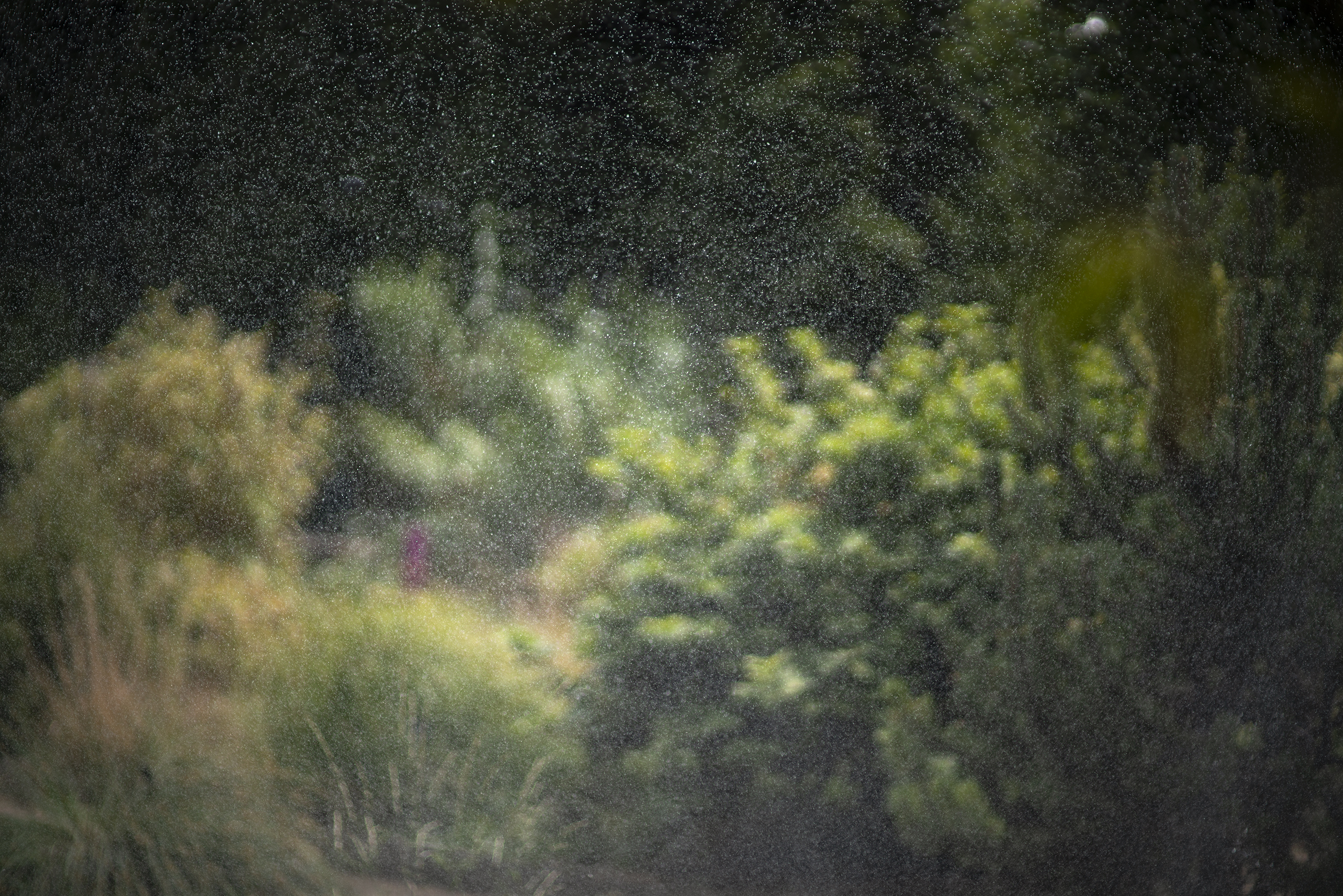 For over thirty years, Terri Weifenbach has built a dense photographic opus that studies different aspects of the natural world - gardens, insects, flowers, clouds, water, birds, forests - and their unobtrusive, daily interactions with humans. Rather than seek overt signs of a dramatically changed landscape, Weifenbach has always been drawn to quieter subjects and, through her more than 20 publications and 50 exhibitions organized in the US, Japan and Europe, Weifenbach has developed a precise and lyrical signature, often recognizable by her mastery of the bokeh or sfumato play of blur and sharp within an image.
Without a specific geographical identity, Terri Weifenbach's photographs presented at Galerie Miranda recount a collective space, of land and sky, sun and clouds, but also cities and town gardens. Her underlying philosophy is inspired by the great English historian Simon Schama, whose landmark book Landscape and Memory (1995) explored the myths, memories, and obsessions that underlie the Western world's interaction with nature. Like Schama, Terri Weifenbach is not an activist but a messenger, informing us and sharing her reverence for the natural world; reminding us of the great beauty that is in danger and that we must strive to preserve.
Artist biography
Born in 1957 in New York, Terri Weifenbach lived in New Mexico and California before settling in Washington DC. She now lives in Paris. Her immersive approach characterizes a work that is mainly interested in nature and our perception of it. The creation and design of books holds a major place in her photographic practice. Since the publication in 1997 of her first book In Your Dreams, she has designed twenty others including, among these recent publications, Between Maple and Chestnut and Gift, co-signed with the Japanese photographer Rinko Kawauchi. In 2019, she published in the Des Oiseaux collection, followed by Cloud Physics (2021) and the commissioned Giverny, une année au jardin (2022) all published by Atelier EXB. Her work is regularly presented in museums and international institutions in the United States, Europe and Japan as well as in various collections such as the Center for Creative Photography (Arizona), the Sprengel Museum (Hanover, Germany) and the Hermès Collection in Paris. Terri Weifenbach received the Guggenheim Prize in 2015.