Terri Weifenbach : Photos/Books   
9/01 - 22/03 2020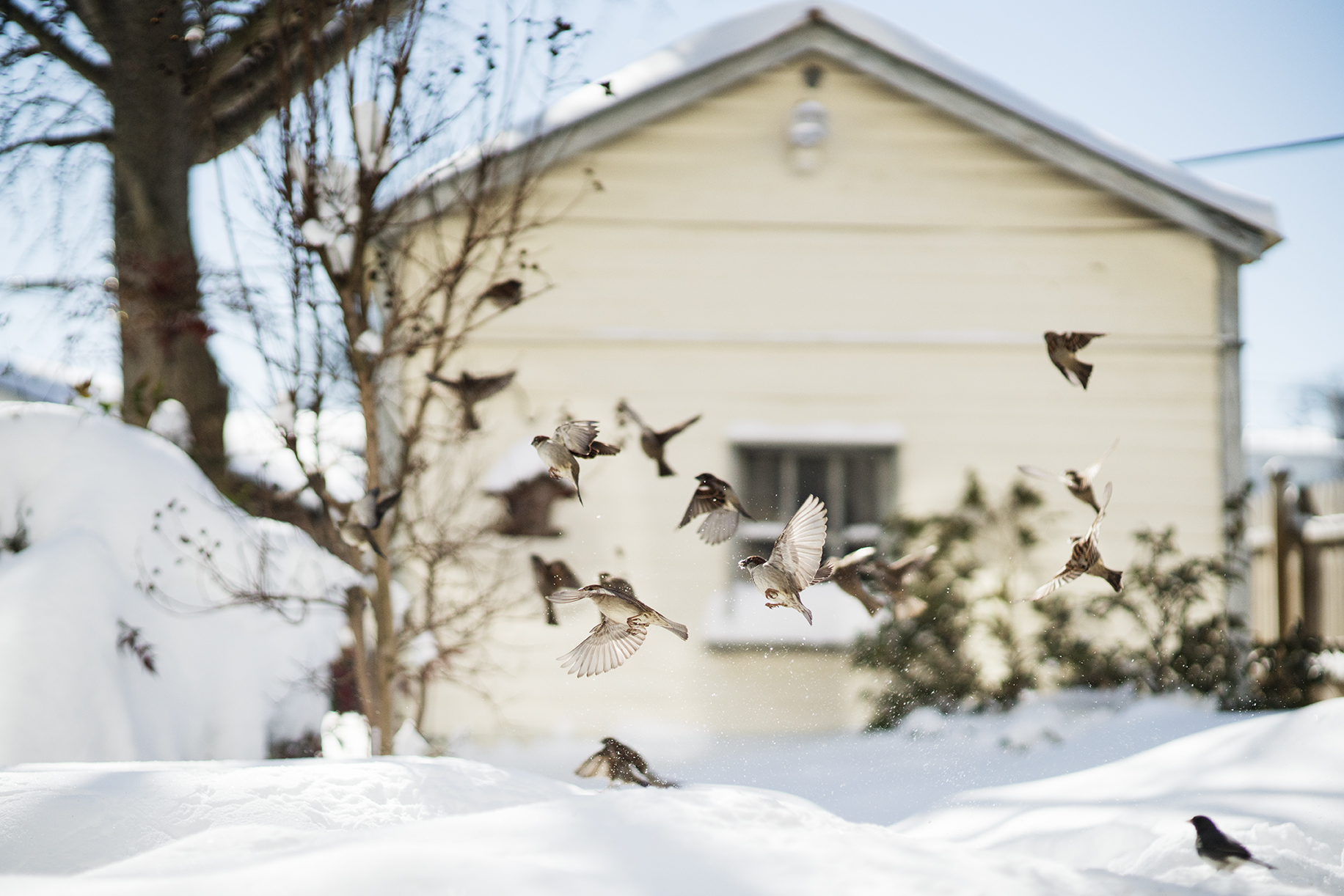 Galerie Miranda is delighted to present a solo exhibition of recent works by Terri Weifenbach (b. USA, 1957), the artist's first solo show in France. The exhibition featured selected prints from Weifenbach's landmark series Des Oiseaux (2019), Centers of Gravity (2017) and The Politics of Flowers (2005). Given the importance in Weifenbach's practice of bookmaking, the exhibition also included rare artist books that were exhibited alongside the prints. For the duration of the exhibition Terri Weifenbach did host at Galerie Miranda a cycle of private photobookmaking ateliers for small groups, which were open upon reservation on a first-come basis. The exhibition included the presentation for acquisition of selected rare artist books produced by Weifenbach for over 20 years with some of the best American and European photobook publishers.
Artist biography
Bookmaking is central to Terri Weifenbach's artistic practice. Since her first book, In Your Dreams, was published in 1997 she has authored eighteen more titles including Between Maple and Chestnut, Lana, Politics of Flowers and Gift (co-author Rinko Kawauchi). Publishers include Nazraeli Press, onestar Press and Loosestrife Press. Weifenbach's Instruction Manual concept realized and initiated Nazraeli press's One Picture Book series with #01, #03 and #04. In Your Dreams was included in The Photobook: A History Volume II (Martin Parr and Gerry Badger, 2006). In 2019 she published Des Oiseaux with Editions Xavier Barral, as part of the collection of the same name.
She has had numerous solo and group exhibitions in the United States, Europe and Japan and published widely in periodicals such as Audubon, Union Magazine and The New Yorker. Terri's first solo museum show took place in 2017 at Izu Photo Museum in Clematis no Oka, Japan. Her work can be found in international collections such as the Center for Creative Photography (Arizona), the Sprengel Museum (Germany) and the Collection Hermès in France. Weifenbach is also renowned as a teacher and, in addition to national and international workshops, she has taught at the Corcoran College of Art and Design, Georgetown University and as Lecturer at American University (Washington). Born in NYC, raised in Washington, DC and educated at the University of Maryland, Terri Weifenbach spent a dozen years from her early twenties living in New Mexico and California. She now resides in Paris, France. She is a Guggenheim Fellow having received the distinction in 2015.